Tree Services
Tree clearing, tree removal, tree pruning, fallen branch and tree removal.
Debris Removal/Yard Clean Up

Removing and disposing of brush, leaves and other debris. We also will haul off junk and more.
General lawn maintenance such as mowing, weed eating, watering plants and grass.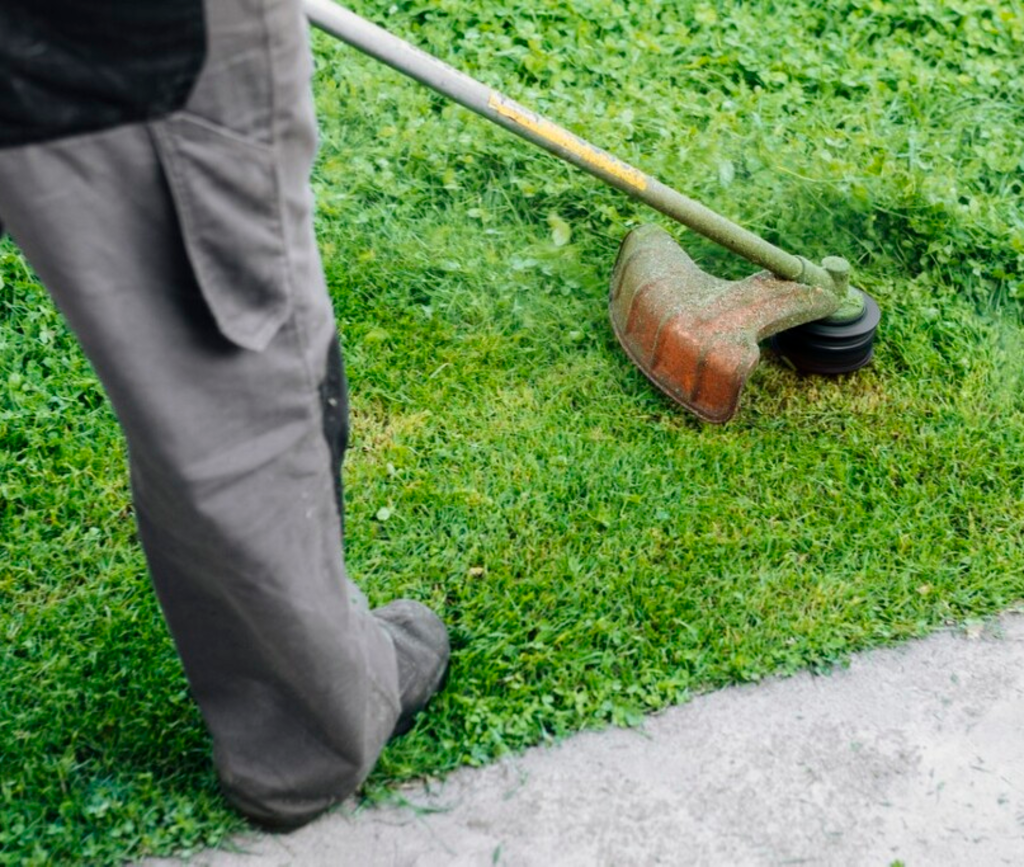 General landscaping such as mulching, rock, edging, flower planting, hedge and shrub trimming and more.
Very detailed and passionate about their work! Great team of ladies and magnificent work!! Will definitely be using them again in the near future! - Loreal Mungai
They work hard and well. Did a wonderful job on our roof and the cost was extremely reasonable. Will recommend them and use them again. - Lilie Lava
Impressive work ethic! Highly recommend!- Tami Melton